You are here

About Affinity
About Affinity
Affinity Financial Advisory (AFA) is a Registered Investment Advisor (RIA) established in 2005. As an RIA, we are fee based and independent, because of this, Affinity has been able to develop a highly personal approach.
Our Name & Logo were chosen carefully & thoughtfully.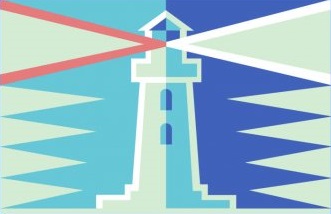 "Affinity" is defined as "a close resemblance or connection." This conveys the kind of relationship we want to have with our clients – close. The lighthouse represents the core of our investment strategy - technical analysis, similar to how a lighthouse provides light in guiding ships to shore. Technical analysis sheds light on whether investments are more likely to go up or down.
AFA believes that technical analysis is the simplest, most efficient and effective way to make decisions as to which investments to hold at any given time. We've even given this approach a name - S.E.E., because we believe investing with technical analysis is like having a light to shine when it's dark.